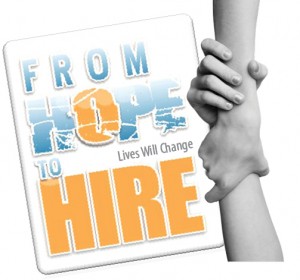 Two large petrochemical plants may be in the future for our region. Sen Bob Casey, D-Scranton, is working on bringing Shell Oil Co. to the state–and possibly Pittsburgh–to construct a $2 billion petrochemical "cracker" plant that would tap the vast Marcellus Shale reserves in the state. The plant would create upward of 10,000 jobs and manufacture ethylene, which goes into the making of antifreeze, tires and plastics.
Read it in the Times Leader.
In related news, PRWeb is reporting that Renewable Manufacturing Gateway (RMG) has signed a letter of intent with Aither Chemical to build a plant using Aither's ethane catalytic cracker technology. RMG spokesman Jack Stein reports this plant will utilize a completely different technology than the Shell plant, although it will harness natural gas.
The plant will be located in Western Pa., West Virginia or eastern Ohio and would create 2000 construction jobs and 200 permanent jobs.
Source : www.popcitymedia.com