New Delhi Jan 30 (KNN) The Government is set to increase the anti-Dumping duty up to 44.7 per cent on imports of certain kinds of plastic processing machines from four countries-Vietnam, Malaysia and the Philippines. The industry does not seem to be happy with this upcoming move.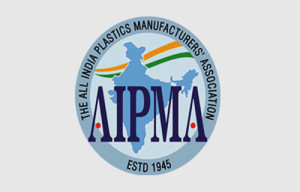 Talking to KNN, President of All India Plastic Manufactures Association (AIPMA) RK Aggarwal said that if Government want to do make in India, they should do it with without duties.
Government should provide the machinery without duties to us.The condition of the industry is not well, he added.
He said we have less number of Plastic manufacturing machines as compared to other countries in the world adding that it is tough for us to compete in the international market.
However, India has already imposed an anti-dumping duty on several products to tackle cheap imports from countries including China.
Website:                                      www.knnindia.co.in