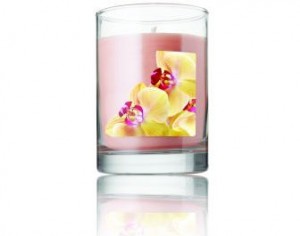 ExxonMobil Chemical introduces the new Label-Lyte 40LL539 OPP, a clear, two-side-coated film that allows downgauging for lighter weight labels with a glossy "no label" look.
As introduced, it has been designed for pressure sensitive label (PSL) applications which require outstanding ink adhesion and adhesive anchorage. These include beverages (alcoholic, carbonated, mineral waters), health and beauty products, pharmaceuticals, general consumer goods, household products, pet food and other diverse markets.
The coated print surface of this new film is compatible with UV, flexo, letterpress, screen and offset systems. According to ExxonMobil, the film is also compatible with solvent- and water-based flexo and solvent-based gravure, and hot and cold foil stamping.
SOURCE : http://www.adsalecprj.com/Publicity/MarketNews/lang-eng/article-125999/Article.aspx