BASF now offers all five effect pigments of its Lumina Royal product series for plastics applications, which will offer design options in blue and copper color shades.
Already in 2010, BASF introduced the effect pigment Lumina Royal Blue for plastics applications into the market. The pigments Aqua, Indigo, Magenta and Copper will now follow at CHINAPLAS 2015.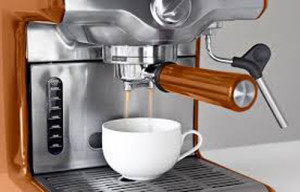 The pigments of the Lumina Royal product series are characterized by their high brilliance, purity and chromaticity, said BASF. The Blue, Aqua, Indigo and Magenta pigments cover the greenish- to reddish-blue interference color spectrum whereas Lumina Royal Copper offers an opaque, bright copper effect shade.
"The Lumina Royal effect pigments offer our customers particularly brilliant solutions with creative styling options for plastics applications, helping brand owners to enhance their brands and to stand out from their competitors," underlines Jeff Knight, Senior Vice President, Dispersions and Pigments, Asia Pacific.
The Lumina Royal series of effect pigments can, for example, be used to produce eye-catching articles for sport and leisure like skateboards and snowboards, ski boots as well as children's toys.
Other fields of application are elegantly designed packaging for cosmetic products and casings for electronic devices and household appliances such as coffee makers.
Website:   www.adsalecprj.com