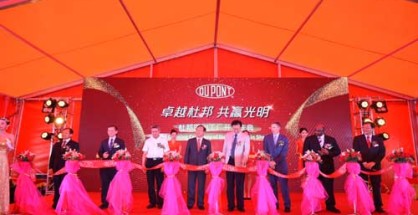 On July 19, DuPont has officially inaugurated its largest compounding site in Guangming New District, Shenzhen, China. Products to be made at the site include Zytel polyamide (PA), Crastin polybutylene More...
Pioneering example of plastics' potential in aviation the Solar Impulse 2 has landed in Abu Dhabi more than a year after it first took off. The Solar Impulse 2 is a flight More...
Non-destructive method simultaneously tests 32 molded parts in fractions of a second Developer of injection molding automation systems DB-Automation (Broughton Astley, UK) recently More...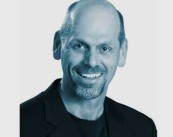 On display at NatureWorks' booth is a series of consumables such as tableware and flexible packaging films. They are made More...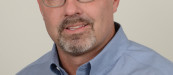 YORK, PA, U.S.A., October 27, 2015: Robert Deitrick, vice president of global sales for Graham Engineering Corporation, More...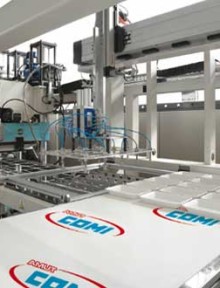 At K 2016, Amut Comi, the thermoforming division of Amut Group, More...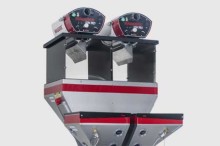 Self-Controlling Receivers in Maguire® LoPro™ System Are Extremely Compact at 80% Less Height and Easy to More...
It seems that San Francisco based footwear company Rothy's is hoping to get shoe lovers and fashionistas on board with sustainable..
Americans generate more than 33 million tons of plastic annually. And plastics are top of mind as a commodity accepted by..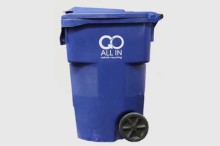 Bettendorf is going "all in" next week as single-stream recycling starts Aug. 1. The move to single-stream More...
A soft plastic recycling program has been a big hit in its first month. Wyndham LitterWatch joined Wyndham council and other..
Southwest Coloradans produce 5.9 pounds of trash each per day Even though recycling is on the rise regionally, consumers in Southwest..
Researchers at Carnegie Mellon and EPFL have devised a new computational design tool which turns a flat sheet of plastic or..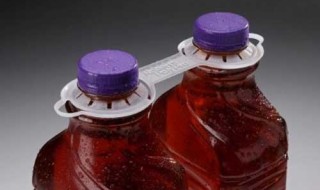 Roberts PolyPro, powered by Pro Mach, introduced a new generation of injection molded bottle handles that reduce source material by up..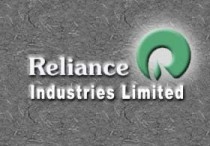 Click Here For Price…..
Click Here For Price…..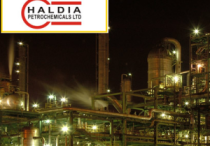 Click Here For Price…..