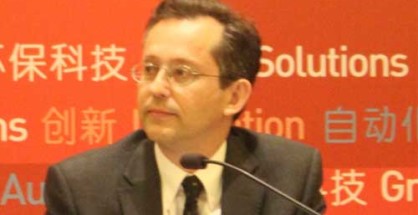 Shanghai— DuPont Performance Materials will launch its newest plant in Shenzhen, China, at the end of June. The plant will boast state-of-the-art compounding lines producing DuPont's portfolio of rigid More...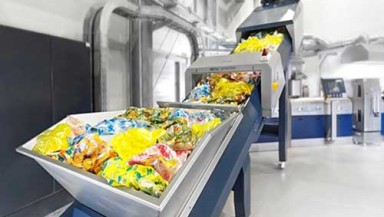 EREMA is demonstrating its INTAREMA 1007 TVEplus recycling system together with an EREMA SW4/104 RTF melt filter. The system recycles heavily printed low density polyethylene (LDPE) More...
A lot of innovative and advanced technologies can be seen at the CHINAPLAS 2016 fairground. While showcasing technological breakthroughs, the wide range of exhibits reflects More...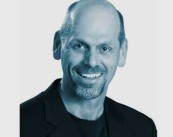 On display at NatureWorks' booth is a series of consumables such as tableware and flexible packaging films. They are made More...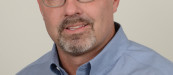 YORK, PA, U.S.A., October 27, 2015: Robert Deitrick, vice president of global sales for Graham Engineering Corporation, More...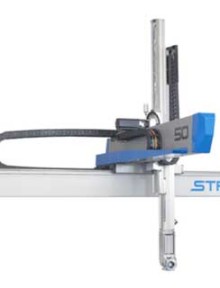 International robot manufacturer, Sepro Group, is hosting its More...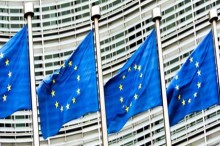 GlassFibre Europe, an association of European glass fiber producers, recently published guidance on how to apply More...
Xaloy® LSR Package from Nordson Includes All Components for Controlled Mixing and Metering of Liquid Thermoset Rubber Ingredients and Resistance to..
Mumbai, Apr 5 (KNN) There are hardly any plastic processing units in Dharavi in Mubai which process virgin plastics into final..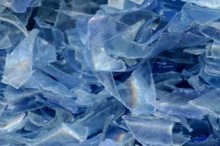 The demand from plastics recyclers for a 'one stop shop' lay behind the partnership between sorting technology More...
A start-up company called Precious Plastic has come up with a plan that will allow anyone to transform their plastic waste..
No plastic shopping bags have been recycled in Wellington since 2011, despite the city council letting residents think otherwise up until..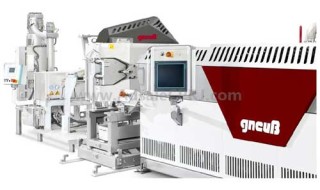 Gneuss brings to Shanghai the latest generation of its Multi Rotation System (MRS) extrusion technology. In the manufacture of semi-finished products..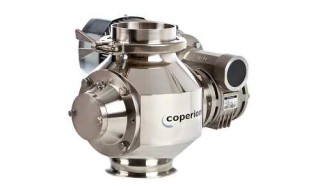 Coperion and Coperion K-Tron to Exhibit at the International Powder & Bulk Solids Conference & Exhibition, Rosemont, Illinois, May 3 –..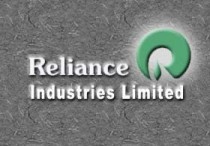 Click Here For Price…..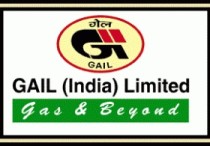 Click Here For Price…..
Click Here For Price…..