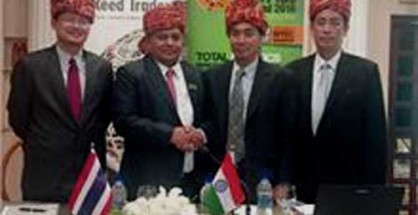 InterPlas Thailand 2016, the international trade exhibition on plastic, will be held from 7 to 10 July 2016 at Bangkok International Trade and Exhibition Centre, Bangkok in Thailand. According to Suttisak More...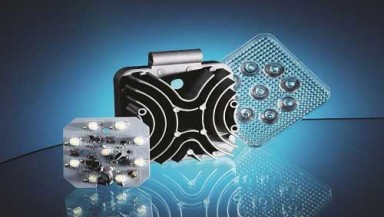 PolyOne's Therma-Tech compounds prove their mettle replacing aluminum as an LED heat sink. Here's my second of a three-part installment to PT's blog on interesting information More...
Johnson & Johnson announced that a collaboration between Johnson & Johnson Services, Inc. and a subsidiary of HP Inc. has already begun. The collaboration is focused More...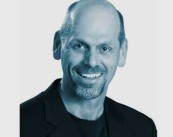 On display at NatureWorks' booth is a series of consumables such as tableware and flexible packaging films. They are made More...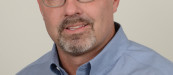 YORK, PA, U.S.A., October 27, 2015: Robert Deitrick, vice president of global sales for Graham Engineering Corporation, More...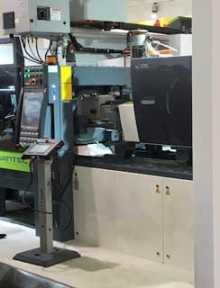 Wintec machines have equivalent performance to Engel's e-motion More...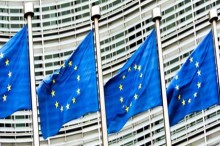 GlassFibre Europe, an association of European glass fiber producers, recently published guidance on how to apply More...
Xaloy® LSR Package from Nordson Includes All Components for Controlled Mixing and Metering of Liquid Thermoset Rubber Ingredients and Resistance to..
Mumbai, Apr 5 (KNN) There are hardly any plastic processing units in Dharavi in Mubai which process virgin plastics into final..
The European plastic pipe industry has committed to a new recycling target that goes above and beyond. This More...
UN's top environmental scientist warns bottles and bags do not break down easily and sink, as report highlights the ubiquity of..
Plummeting values of recyclables and rising costs to process them could threaten recycling programs and ultimately send more waste to the..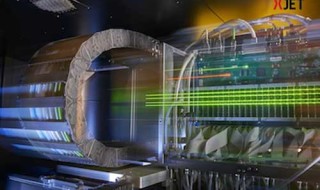 Autodesk focuses on creating an unbroken design and additive manufacturing chain Autodesk (San Rafael, CA) is certainly not alone in seeing..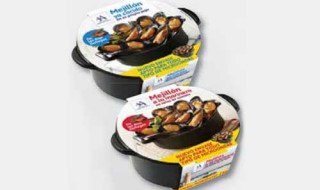 A range of microwavable mussel dishes from Spain's seafood producer Angulas Aguinaga is being packed in plastic trays from RPC Bebo..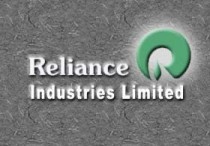 Click Here For Price…..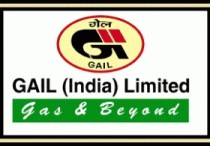 Click Here For Price…..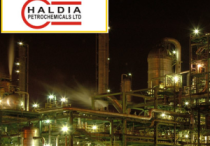 Click Here For Price…..