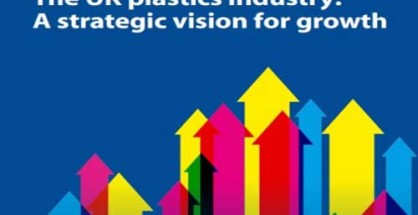 The British Plastics Federation (BPF) has launched a document outlining the strategy to keep UK as a key player in the global plastics industry . "The UK plastics industry: A strategic vision for More...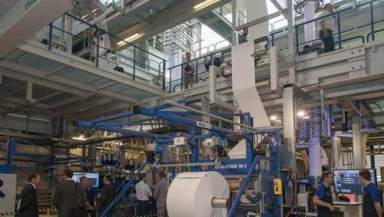 Worms / Troisdorf, July 2016 | Reifenhäuser Blown Film hosted an Open House in Troisdorf during the DRUPA trade show held in Düsseldorf. A multitude of customers from around More...
Foboha molds deployed at three different exhibitor stands Foboha, Europe's premier company for the development, engineering and production of high quality injection molds for More...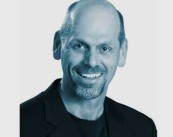 On display at NatureWorks' booth is a series of consumables such as tableware and flexible packaging films. They are made More...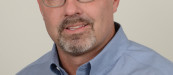 YORK, PA, U.S.A., October 27, 2015: Robert Deitrick, vice president of global sales for Graham Engineering Corporation, More...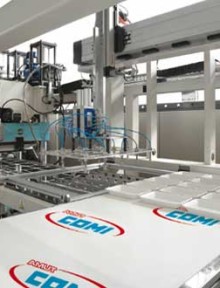 At K 2016, Amut Comi, the thermoforming division of Amut Group, More...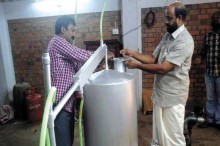 A man developed a petrol making plant which can create 9.5 litres of fuel from 10Kg of waste. THRISSUR: The More...
Self-Controlling Receivers in Maguire® LoPro™ System Are Extremely Compact at 80% Less Height and Easy to Configure for Automated 'Mini-Central' Conveying..
It seems that San Francisco based footwear company Rothy's is hoping to get shoe lovers and fashionistas on board with sustainable..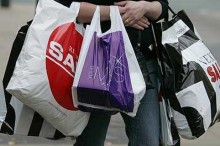 Britain has virtually banished plastic bags just six months after the Government introduced a 5pc charge to More...
IBM has developed a process to recycle polycarbonates into a new form of plastic that does not leach Bisphenol A into..
Bettendorf is going "all in" next week as single-stream recycling starts Aug. 1. The move to single-stream — in which residents..
Researchers at Carnegie Mellon and EPFL have devised a new computational design tool which turns a flat sheet of plastic or..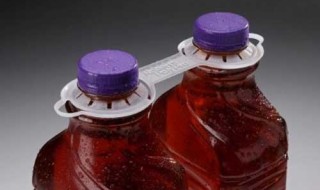 Roberts PolyPro, powered by Pro Mach, introduced a new generation of injection molded bottle handles that reduce source material by up..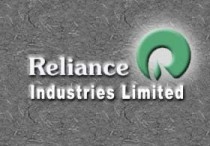 Click Here For Price…..
Click Here For Price…..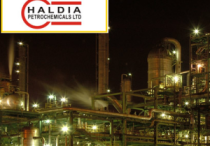 Click Here For Price…..