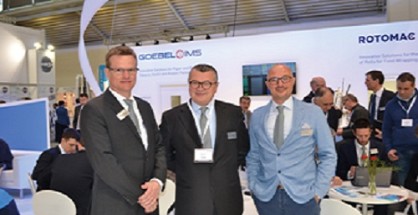 It was the first time Goebel IMS appeared at CHINAPLAS 2015 as one unit, following the merger of the German company Goebel Schneid- und Wickelsysteme GmbH and Italy's IMS in March. Both companies More...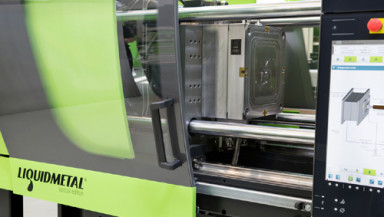 In partnership with Liquidmetal Technologies from the US, Engel Austria has developed a new Liquidmetal technology that allows metal alloys to be efficiently injection molded. The More...
A KraussMaffei RimStar Compact 8/4 high pressure Resin Transfer Molding (RTM) mixing and metering system is recently installed in polymer specialist Rehau Group's new technical More...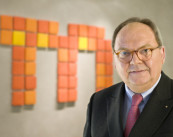 Q: Mr. Dornscheidt, the registration period for participation in K 2016 closed a few weeks ago. How would you rate the response More...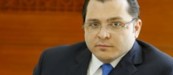 In an interview with Business news outlet Worldfolio recently, Wadie Habboush, CEO of the Turkey-based energy More...
At T-Plas 2015, Arburg will be showing an Allronder injection More...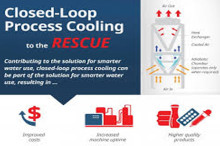 A survey conducted by Italy-based Frigel of NPE 2015 attendees shows that 64.7% of survey respondents rank water More...
Monprene® IN-23000 Series Compounds from Teknor Apex Are Available in Small and Pre-Colored Lots, Can Be Run in PVC Tooling, Need..
At PU China 2015, KraussMaffei will highlight a number of polyurethane (PU) processing technologies, including modular oval conveyor systems for automotive..
Around 1,000 small business owners have filed a petition seeking reversal of NYC's polystyrene foam ban, More...
Zweibrücken, Germany (22 July 2015) – Pallmann Maschinenfabrik GmbH and Co. KG, which is based in Zweibrücken, has extended its range..
The ban on single-use plastics bags will go into effect in Chicago this August onwards. However, it will be applicable only..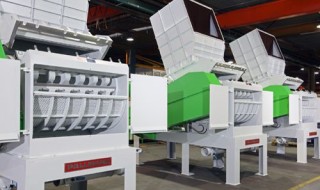 Pallmann Maschinenfabrik GmbH and  Co. KG has extended its range of PANTHER recycling granulators with a model that has been specially..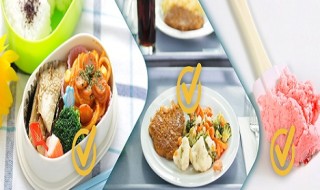 BERWYN, Pa – July 27, 2015 – Trinseo (NYSE: TSE), a global materials company and manufacturer of plastics, latex and rubber,..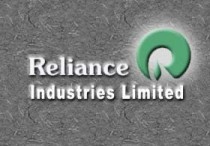 Click Here For Price…..
Click Here For Price…..
Click Here For Price…..