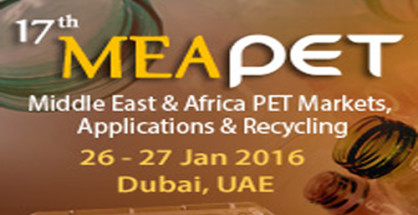 Packed program focuses on capturing higher margins and adding value in PET packaging Including PET industry trends – from innovations in packaging and greener solutions to thermoform and recycling, the More...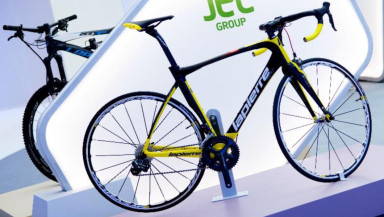 To Be Held Next Month in Brussels, the Cyclitech 2015 Conference Will Demonstrate that 'the All-Plastics Bike is Closer than We Think' BRUSSELS, November 5, 2015: The Society More...
Productronica 2015: New electro casting resin portfolio from RAMPF Polymer Solutions / New DC-CNC250 and DC-CNC800 dispensing systems from RAMPF Production Systems Grafenberg, More...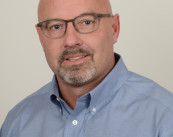 YORK, PA, U.S.A., October 27, 2015: Robert Deitrick, vice president of global sales for Graham Engineering Corporation, has More...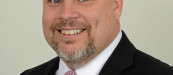 YORK, PA, U.S.A., October 22, 2015: David Schroeder, president and CEO of Graham Engineering Corporation, has More...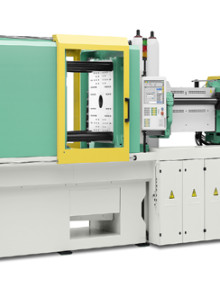 At Plastics & Rubber Indonesia 2015, Arburg will present More...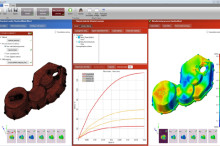 Taiwan-CoreTech System Co. Ltd. (Moldex3D) has released the new Moldex3D Digimat-RP for material modeling of More...
Following the installation of Bühler's fully integrated optical sorting station, which included three SORTEX optical sorters, Poly Recycling GmbH confirmed that..
A survey conducted by Italy-based Frigel of NPE 2015 attendees shows that 64.7% of survey respondents rank water conservation as extremely..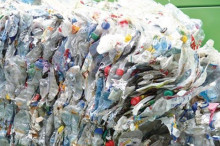 The US PET recycling activity report for 2014 published by NAPCOR and APR indicates that the country's More...
PepsiCo has boosted the usage of recycled PET in its packaging by 23% to 134 million pounds in 2014. ALBANY  PepsiCo,..
In partnership with the McKinsey Center for Business and Environment, Ocean Conservancy has released the Stemming the Tide report to reduce..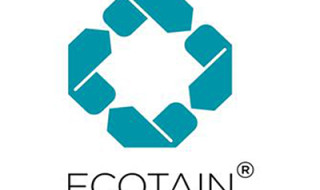 EcoTain® identifies best-in-class sustainability and performance excellence to customers Prevent cargo loss and spoilage during transportation with a renewable-based product Non-toxic..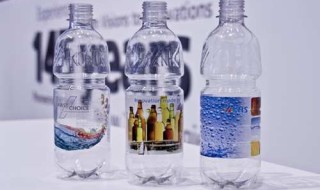 Lightweight polyethylene terephthalate (PET) bottles for still water from German packaging and filling machinery supplier KHS has reached the South American..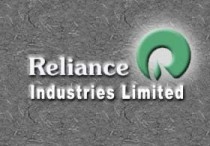 Click Here For Price…..
Click Here For Price…..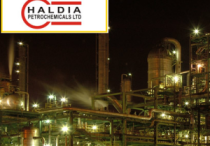 Click Here For Price…..