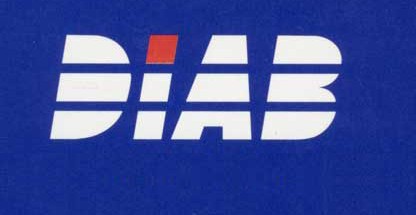 IAB International AB has added a Core Selection Guide to its website to help customers find the best core materials for their applications. DIAB launches online Core Selection Guide The Core Selection More...
Peak Sine Drive Controller Packs 15X the Power Moog's Naval Systems Business Unit has developed a peak sine drive controller that can handle 15 times as much power as its More...
Highlights and news from today's AGM of Symphony Environmental Technologies At the Annual General Meeting of the Company, held today, Nirj Deva DL, FRSA, MEP,Chairman of More...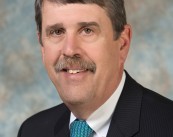 WILLIAM J. MURRAY BECOMES PRESIDENT OF TEKNOR APEX COMPANY PAWTUCKET, RI, U.S.A., January 28, 2013: Teknor Apex has appointed More...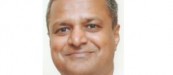 NEW DELHI: The Indian plastic manufacturers need level playing field in the current global scenario, as cheap Chinese More...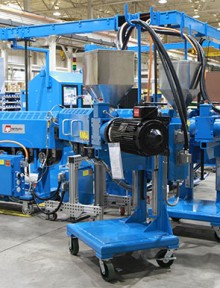 R&B Plastics Machinery Announces Extruder Sale to TG Fluid More...
White paper explains how to optimize particle size distributions Greifensee, Switzerland – 15th May 2013 More...
At the recently concluded Plastpol 2013, Austria-based Wittmann Battenfeld has won the first prize in the category of machine and process..
First, robots revolutionized the automobile industry – now it's time for the polyurethane industry. At the Interzum trade show, Bäumer introduced..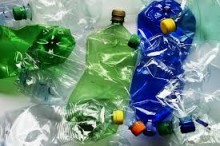 Full wrap shrink sleeve labels causes recycling concerns NEW YORK: The expanding use of full wrap shrink sleeve More...
NEW YORK: The demand for specialty plastic additives in the US is forecast to rise. Studies forecast an annual demand growth..
Plantic Technologies Ltd, a supplier of performance biopolymers based in Australia, claims it has developed the world's first renewable and recyclable..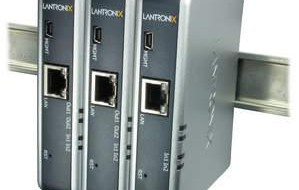 Machine-to-machine connectivity solution provider Lantronix Inc. has expanded its line of controllers for sensor networks with the release of a new..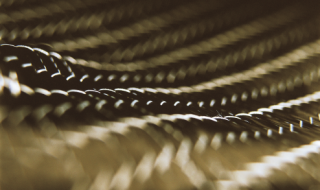 Speciality composite reinforcements manufacturer FORMAX has created a Recycling Division and is now able to reprocess the majority of its glass..