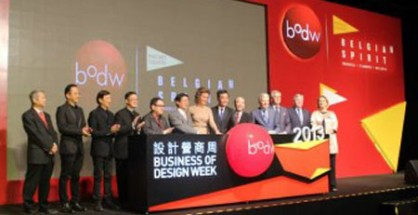 BODW Forum 2013 officially starts The Business of Design Week(BODW) Forum, an annual design event organized by Hong Kong Design Center (HKDC), officially starts today (5th Dec) at Hong Kong Convention More...
PAWCATUCK, RI USA – (December 5, 2013) - The use of lighting systems with LED (light emitting diodes) technology has been rapidly increasing around the world; notably in More...
Move to new premises completed LPKF moved its production facilities ten kilometers from Erlangen to Fürth in record time. The last remaining administration and applica-tions More...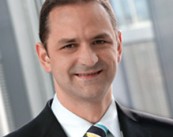 ENGEL Appoints New Chief Sales Officer Christian Pum, CSO of the ENGEL Holding GmbH in Schwertberg/Austria, has decided to More...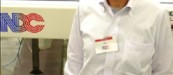 IRWINDALE, CA, November 15th 2013 – (www.ndc.com) – NDC Infrared Engineering is pleased to announce the expansion More...
New blow molding technology allows two products of different More...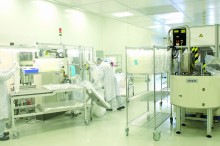 Taking no risks Sanner total quality management ensures smooth processes and maximizes product protection in More...
Bayer MaterialScience says two of its processes are among the finalists for the German Innovation Prize for Climate and the Environment.The..
Thermo Fisher Scientific introduces the new Beta Plus basic weight transmission sensor which allows thin film manufacturers and other web gauging..
'CLARITY ON LANDFILL TAX & UPDATING PRN SYSTEM KEY TO GROWTH OF UK RECYCLING INDUSTRY'-SAYS PAUL LEVETT, More...
NEW YORK:  The NY City Council's Sanitation Committee began its hearing Monday on a possible ban on plastic foam food containers...
LONDON : Closed Loop Recycling-a plastics recycler based in Dagenham, London has entered into a joint agreement with the London Thames..
Celanese Corporation introduced a new flexible Fortron Polyphenylene Sulfide (PPS) that is chosen by HCL to replace traditional PEEK cable ties..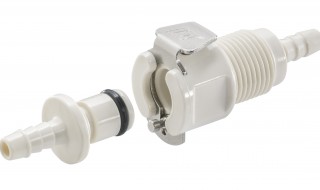 ALPHARETTA, Ga., December 6, 2013 – Solvay Specialty Polymers, a leading global supplier of high-performance thermoplastics for the automotive industry, will..