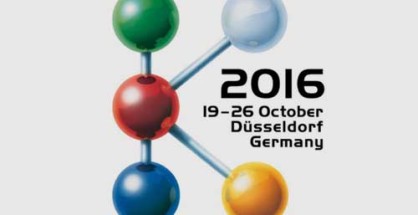 We've got you covered with five feature stories and an entire new-products section devoted to the October show in Dusseldorf. We take the K Show seriously. Our sense is that plastics processors all over More...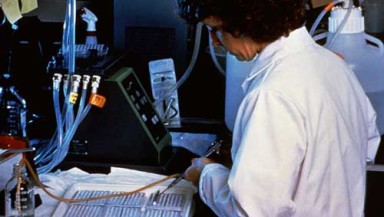 Scientists from ExxonMobil (XOM) and the Georgia Institute of Technology have developed a potentially revolutionary new technology that could reduce the amount of energy and emissions More...
Researchers from Exxon Mobil and the Georgia Institute of Technology unveiled a new form of plastics making that could reduce manufacturing costs and emissions. The new system, More...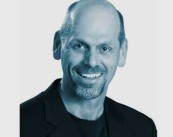 On display at NatureWorks' booth is a series of consumables such as tableware and flexible packaging films. They are made More...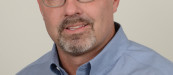 YORK, PA, U.S.A., October 27, 2015: Robert Deitrick, vice president of global sales for Graham Engineering Corporation, More...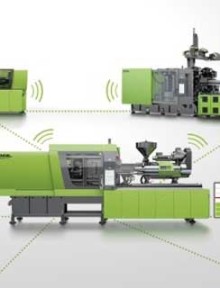 With its new energy module, ENGEL e-factory makes it possible More...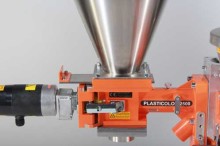 At K 2016, Woywod Kunststoffmaschinen GmbH & Co. Vertriebs-KG will introduce a new 4L weighing hopper More...
3D printed robotic end-of-arm components are the future of F&B manufacturing as they save time and money while producing lightweight parts..
A Brooklyn-based team converts all kinds of plastic into 100 percent recycled eco-friendly construction blocks More than 300 million tons of..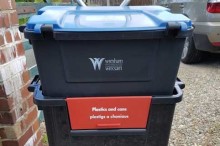 Distribution of new recycling boxes and bags to 47,000 properties across the county borough is to begin at the More...
Recycling options remain a challenge in many communities across the country. Great Falls residents have ample choices to recycle items such..
At the exit, ready to be carted away by truck, are large bales of plastic, which will remain in Britain for..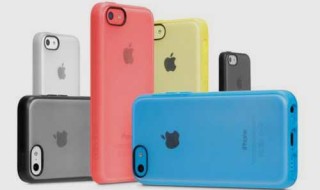 Injection-molded plastic part design is a lot like parenting. The job falls into your lap, you have zero qualifications, and yet,..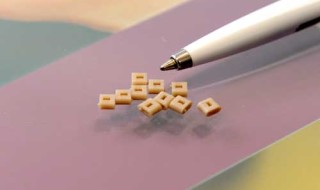 Wittmann Battenfeld has added a demonstration clean room at its headquarters in Torrington, Connecticut. The 62 sq metres clean room will..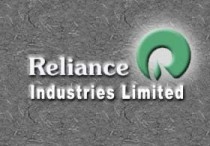 Click Here For Price…..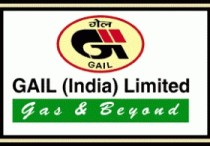 Click Here For Price…..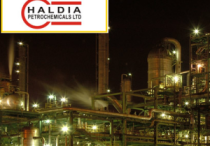 Click Here For Price…..