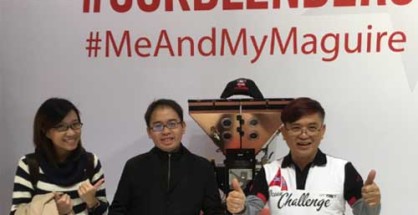 Singapore-Based Producer of Bottles for Petrochemicals and Household Chemicals, with Plants in Four Countries, Is the Second of Five Winners to Be Announced SINGAPORE, November 16, 2016: King Plastic Pte More...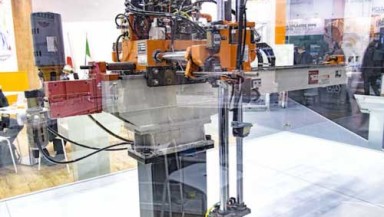 The purpose of a trade show like K 2016 in Dusseldorf last month is to show off new products to entice buyers. But Star Automation Inc. took the contrary approach, highlighting More...
Under the motto "be smart", Wittmann Battenfeld showcased its first all-electric high-speed injection moulding EcoPower machine and a multi-component model from its SmartPower More...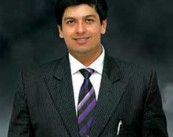 Petainer Innopac Packaging was incorporated in January 2015 in a joint venture with Petainer UK Holdings Ltd and Innopac More...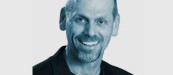 On display at NatureWorks' booth is a series of consumables such as tableware and flexible packaging films. They More...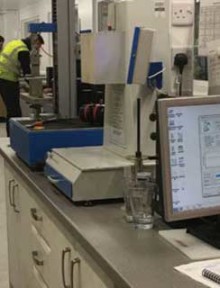 PLASgran has invested in a new technical centre as part of its More...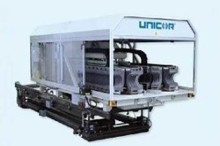 Kabra Extrusiontechnik Ltd (KET) has entered into a strategic partnership with Germany's Unicor GmbH to provide More...
Company to recycle 30 metric tons of plastic waste at Dusseldorf show Today at K 2016, Erema held the 'grand opening'..
New Holland – If you have children in school in Missouri or Illinois, you need to be aware that Tyson Foods..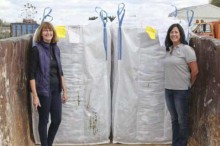 How big is a 500-pound bag of bottle caps collected for recycling? Taller than the people who filled the bags. District More...
Plastipak Packaging, a leading global manufacturer of rigid plastic packaging as well as virgin and recycled plastic resin, has announced the..
Startups are turning plastic waste in developing countries into filament for 3D printers while employing local waste pickers When Sidhant Pai..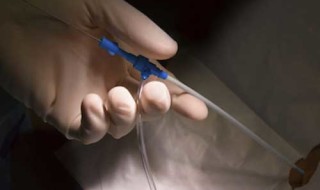 Demand for disposable medical products with cost-effective, lightweight designs and the continued expansion of global trade are among the factors driving..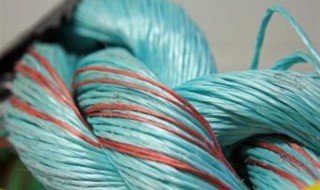 Here at 3Ders, we love hearing about the different and innovative ways that people are reusing, recycling, and up-cycling waste that..
Click Here For Price…..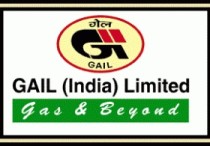 Click Here For Price…..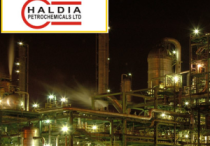 Click Here For Price…..