Two highly automated multi- layer blown film lines will come on stream in 2016 Worms / Troisdorf, October, 2015 | The Technology Center of Reifenhäuser Troisdorf is constantly delivering arguments in More...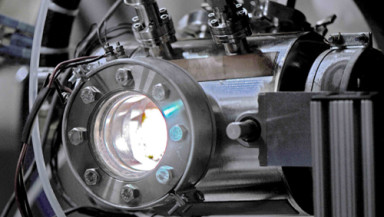 Henkel Adhesive Technologies has signed a joint development agreement with US-based DropWise Technologies Corp. to develop surface treatment solutions for new applications. DropWise, More...
The Netherlands-based Parx Plastics announced that it has finished it verification tests on different grades of polymethyl methacrylate (PMMA) and adds them to the portfolio More...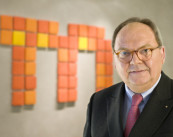 Q: Mr. Dornscheidt, the registration period for participation in K 2016 closed a few weeks ago. How would you rate the response More...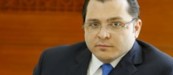 In an interview with Business news outlet Worldfolio recently, Wadie Habboush, CEO of the Turkey-based energy More...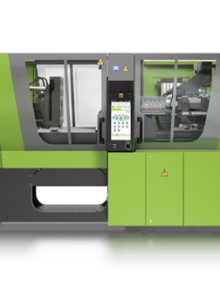 Together with its distribution partner Sinemco, Engel will be More...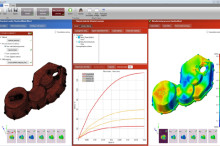 Taiwan-CoreTech System Co. Ltd. (Moldex3D) has released the new Moldex3D Digimat-RP for material modeling of More...
Following the installation of Bühler's fully integrated optical sorting station, which included three SORTEX optical sorters, Poly Recycling GmbH confirmed that..
A survey conducted by Italy-based Frigel of NPE 2015 attendees shows that 64.7% of survey respondents rank water conservation as extremely..
The City of Columbus will run a year long pilot plastic bag recycling program. If found successful, the program More...
The Canadian Plastics Industry Association (CPIA) will arrange a tour of the Edmonton Waste Management Centre (EWMC) in order to create..
The Recycled Plastics Market in North America is poised to witness tremendous growth during the period 2015-'21, says a new research..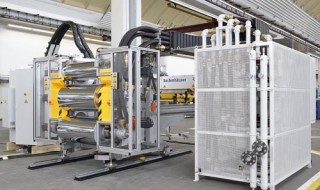 Reifenhäuser Cast Sheet Coating has launched a new polishing stack model, MIREX-MT-HS for production of yoghurt cups, trays and similar products...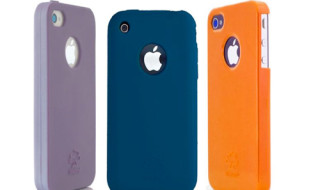 In 2011 the Italian company BIOMOOD Ltd launched the first 100% biodegradable iPhone Cover with the iNature brand. This success is..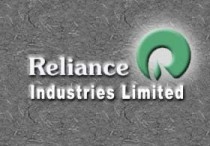 Click Here For Price…..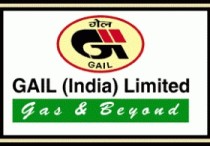 Click Here For Price…..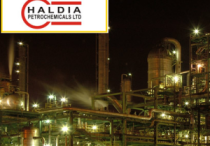 Click Here For Price…..