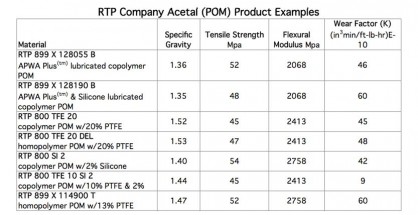 WINONA, MN USA – ( March 4, 2014) - Global custom engineered thermoplastics compounder RTP Company continues to strengthen its wear and friction compounds by introducing APWA Plus™ compounds More...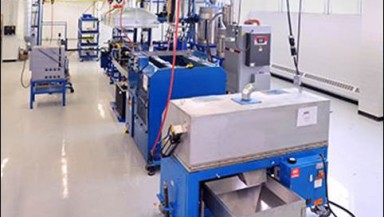 WINONA, MINN., USA – (March 5, 2014) – PlastiComp, Inc., a global leader in long fiber thermoplastic (LFT) materials and technologies, announced that it has recently commissioned More...
ΣYSTEMS INTEGRATION takes place in the Neth The event ΣYSTEMS INTEGRATION, initiated by the IVAM Microtechnology Network, takes place in theNetherlandsfor the first time. Since More...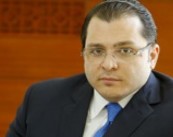 In an interview with Business news outlet Worldfolio recently, Wadie Habboush, CEO of the Turkey-based energy and infrastructure More...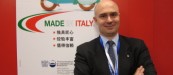 President, do you feel that 2013 may be considered a year with more light or more shadow for the Italian plastics More...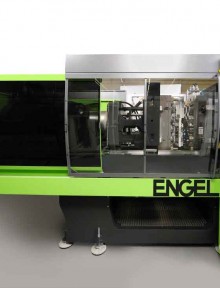 As the pressure to reduce costs continues to rise, innovation, More...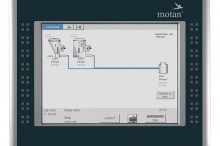 For motan-colortronic, integrated process management is of great importance. This is why state of the art ancillary More...
Extremely reliable and highly flexible: With its new suction plates, SPLT series, FIPA GmbH (http://www.fipa.com) makes automated sheet metal handling a..
Intertronics, with sales partner DYMAX, have released the new ACCU-CAL™ 150 – a simple to use radiometer which offers accurate, repeatable..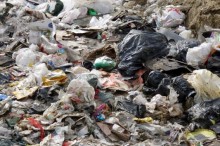 BHOPAL: With a population of over 23 lakh, Bhopal generates 23.08 tonnes of plastic waste everyday, shows a More...
A majority stake in German specialty machinery maker Dr. Collin GmbH has acquired by NGR Next Generation Recyclingmaschinen GmbH. A wide..
WASHINGTON: According to latest government data, the exports of recovered plastic by the US declined during the year 2013. The sharp fall..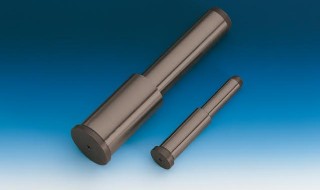 The new DLC coated HASCO guide columns Z031 / …, without centering spigot, meet the highest requirements of injection molding. The..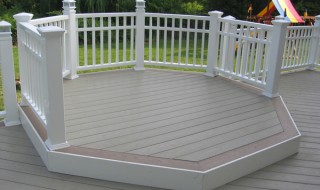 Three lawsuits reporting that PVC decks made by Azek Building Products and its parent company which is CPG International, Inc. contains..