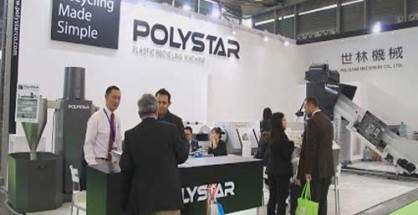 Polystar presented a powerful brand image with global agent representatives from India, Japan, Mexico, Chile, Turkey, Vietnam, etc, grouping together at Taipei Plas 2016. Polystar features at Taipei Plas More...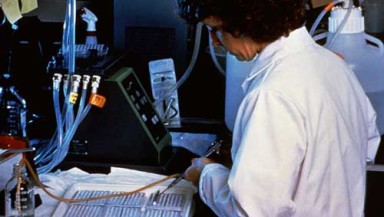 Scientists from ExxonMobil (XOM) and the Georgia Institute of Technology have developed a potentially revolutionary new technology that could reduce the amount of energy and emissions More...
Researchers from Exxon Mobil and the Georgia Institute of Technology unveiled a new form of plastics making that could reduce manufacturing costs and emissions. The new system, More...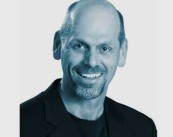 On display at NatureWorks' booth is a series of consumables such as tableware and flexible packaging films. They are made More...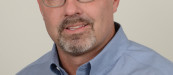 YORK, PA, U.S.A., October 27, 2015: Robert Deitrick, vice president of global sales for Graham Engineering Corporation, More...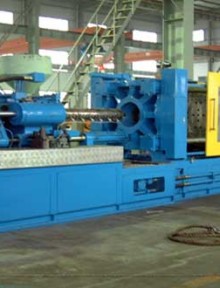 The Global Injection Molding Machine Market 2016 Industry Research More...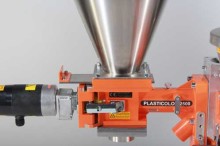 At K 2016, Woywod Kunststoffmaschinen GmbH & Co. Vertriebs-KG will introduce a new 4L weighing hopper More...
3D printed robotic end-of-arm components are the future of F&B manufacturing as they save time and money while producing lightweight parts..
A Brooklyn-based team converts all kinds of plastic into 100 percent recycled eco-friendly construction blocks More than 300 million tons of..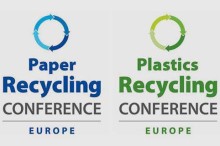 Paper & Plastics Recycling Conferences set sail with cruise in the Port of Rotterdam area. Delegates attending More...
And other green tips to live your life for the benefit of your children and their future Sustainable. Renewable. Recycle. Reusable...
Distribution of new recycling boxes and bags to 47,000 properties across the county borough is to begin at the end of..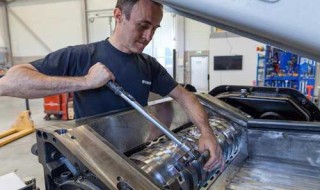 Called the Raptor Series, these modularly designed units from Rapid Granulator feature a reported "world-first open-hearted" design. Size-reduction technology specialist Rapid..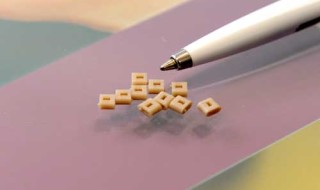 Wittmann Battenfeld has added a demonstration clean room at its headquarters in Torrington, Connecticut. The 62 sq metres clean room will..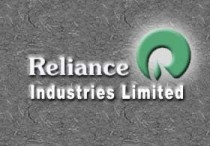 Click Here For Price…..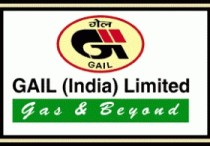 Click Here For Price…..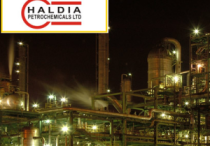 Click Here For Price…..