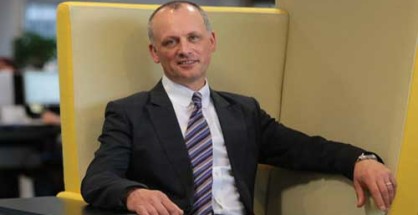 The British Plastics Federation (BPF) has looked to address the impending Brexit negotiations for the UK government by setting up a task force to outline the key issues of the plastics industry. Plastribution More...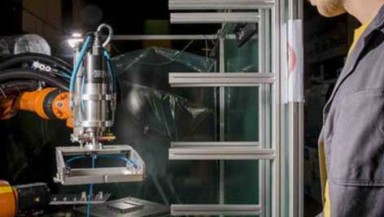 The Institute of Plastics Processing (IKV) in Industry and the Skilled Crafts at RWTH Aachen University will again be represented at the K in Düsseldorf from October 19 – More...
Teknor Apex has teamed up with FGH Systems and device manufacturers on Medalist medical elastomers as alternatives to thermoset rubber and PVC.   FGH Systems and Teknor Apex More...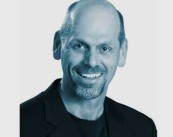 On display at NatureWorks' booth is a series of consumables such as tableware and flexible packaging films. They are made More...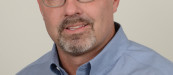 YORK, PA, U.S.A., October 27, 2015: Robert Deitrick, vice president of global sales for Graham Engineering Corporation, More...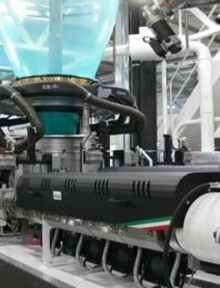 Imports of machinery to Italy in the first half of 2016 indicated More...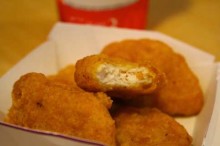 A recall of more than 130,000 pounds of Tyson chicken nuggets begs a question: Why wasn't this problem More...
Figures from China's National Bureau of Statistics (NBS) showed that measured by weight, first half imports of resin fell by 6.3%,..
A new French law aims to ban the sale of single-use plastic cups, dishes and cutlery by 2020, as reported by..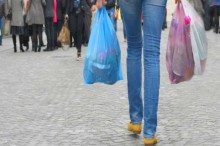 California would become the first state to ban single-use plastic carryout bags at groceries and pharmacies More...
Searching for the qualified waste plastic recycling machine now? Would you possess any issue if you are purchasing the machines? If..
Close to 10,000 plastic bottles were collected and recycled from one of the UK's leading music festivals earlier this month in..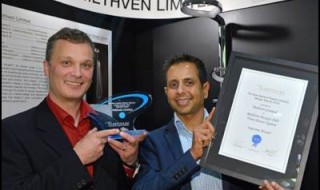 Methven Limited was awarded the Supreme Award at the 2016 New Zealand Plastics Industry Design Awards Gala Dinner for their Aurajet..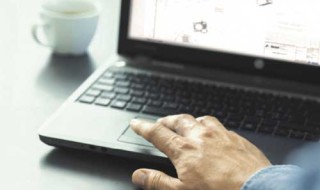 Sidel, the leading provider of production equipment and services for liquids in PET, announces the launch of "Sidel Services Online" for..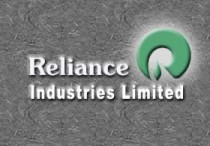 Click Here For Price…..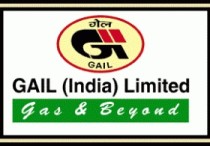 Click Here For Price…..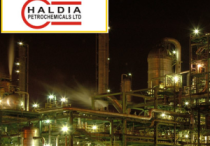 Click Here For Price…..