The meeting between Sacmi and Chinese firm Wahaha was a meeting between leaders. Representing the latter, founded in the late 1980s and now China's leading beverage industry Group, was CEO Zong Qinghou More...
Free Webinar Explores Safe Scaling of Pressure Reactions [Greifensee, Switzerland]—[24th May 2013]—METTLER TOLEDO is pleased to present the next installment in its thought-leading, More...
Certain types of plastic additives known as phthalates could pose risk to children's heart health, a new study has suggested. Chemicals in plastics elevate BP in kids Once More...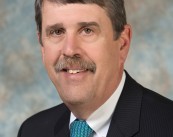 WILLIAM J. MURRAY BECOMES PRESIDENT OF TEKNOR APEX COMPANY PAWTUCKET, RI, U.S.A., January 28, 2013: Teknor Apex has appointed More...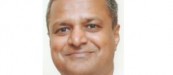 NEW DELHI: The Indian plastic manufacturers need level playing field in the current global scenario, as cheap Chinese More...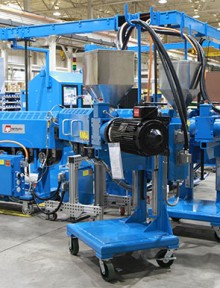 R&B Plastics Machinery Announces Extruder Sale to TG Fluid More...
Leading apple packer invests in ulma packaging's tray-less solution Apple growers are seeing better returns More...
Greifensee–20th May 2013 – Billions of consumer packages flow from assembly lines every day, each one required to state the precise..
Greifensee, Switzerland – 15th May 2013 - METTLER TOLEDO is pleased to present a new white paper to help those working..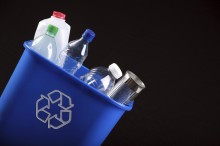 study shows majority of Canadians have access to recycling most consumer plastic packaging In the newly updated More...
BEIJING : Impacted by the 'Green Fence' policy issued by the Chinese administration, the country's plastic scrap imports have dropped significantly..
LONDON : According to survey conducted by Recoup-the prominent plastics recycling consortium, UK may struggle to meet the ambitious recycling targets..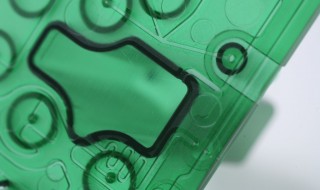 The significance of microfluidics is growing due to the increasing number of analysis opportunities it opens up (think: 'lab-on-a-chip').Now, LPKF Laser..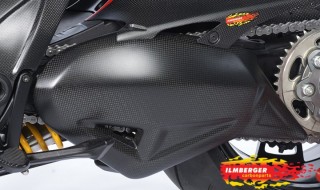 Sika Deutschland GmbH says its Biresin® CR134FR fire retardant epoxy resin system is especially suitable for moulding visual carbon fibre components...