Besides Frankfurt Book Fair, Germany hosts another important trade fair from today – K 2016, the world's premier fair for the plastics and rubber industry. The show is on until 26 October 2016 at Düsseldorf. The More...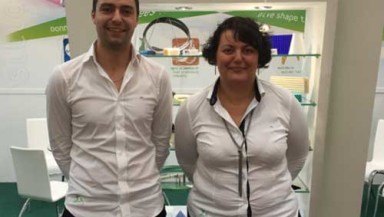 DUESSELDORF, Germany—Sterne Elastomers, a niche company that has grown from a startup to a global firm with 7.5 million-plus euros in sales, has another niche technology to add More...
Latest developments in bulk material handling technology Sewell, NJ, USA (October 2016) – At this year's upcoming PackExpo, November 6-9, 2016 at McCormick Place in Chicago, More...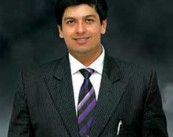 Petainer Innopac Packaging was incorporated in January 2015 in a joint venture with Petainer UK Holdings Ltd and Innopac More...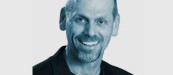 On display at NatureWorks' booth is a series of consumables such as tableware and flexible packaging films. They More...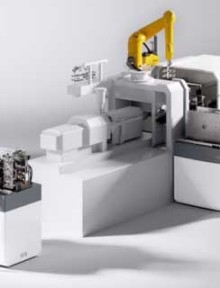 Stäubli has brought a demonstration cell to K 2016 in order More...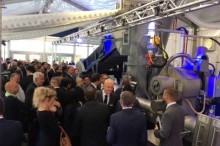 Company to recycle 30 metric tons of plastic waste at Dusseldorf show Today at K 2016, Erema held the 'grand More...
New Holland – If you have children in school in Missouri or Illinois, you need to be aware that Tyson Foods..
Japan Steel Works (JSW) Ltd. will organize a seminar on plastics processing together with its partners in Teheran, Iran on February..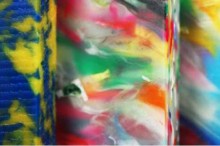 Germany: Plastic bottle producer Alpla partnered-up with consumer goods company Henkel to create a line of detergent More...
On October 19th, 2016 at 11am, Erema will open its Careformance Recycling Centre, where plastics will be recycled live at the..
British households are failing to recycle as many as 16m plastic bottles every day – a "staggering" number and nearly half..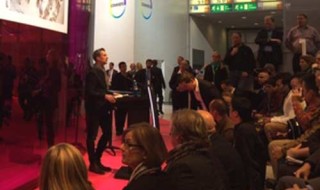 The use of plastics in future automotive projects will only be limited be the ability of manufacturers to produce large, complex,..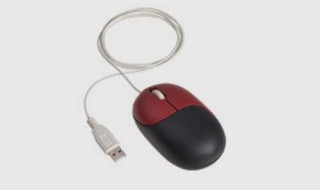 Under the theme "Shaping the future of performance PLA bioplastics", Corbion will be launching at K 2016 a new brand name..
Click Here For Price…..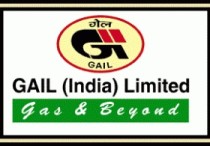 Click Here For Price…..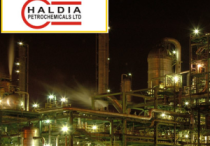 Click Here For Price…..