41.8% of the Global Polyethylene market is represented by Asia pacific countries. Since 2003, APC have exceptionally changed the production, with an increase from 16.77 mmty in 2003 to 27.703 mmty in 2013 at 5.1% CAGR (compound annual growth rate). But from past two years, Polyethylene industries are experiencing a low growth due to slowdown in India and China. Currently, the industry is already dealing with few concerns as:
 Polymer manufacturers need new methods to reduce cost, improve market and customer services.
 Polymer processors need to improve market and management of their performance.
 Regulatory standards to reduce CO emission
 Fluctuations in crude oil prices
 High cost of polypropylene
Within five years the new plants will be ready to serve the requirements of Polyethylene industries, world-wide.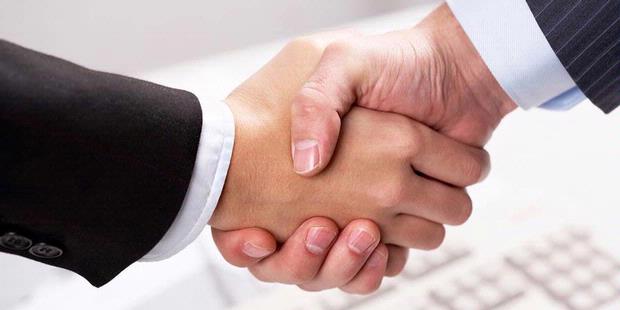 But the investments are already on platter to take care of these concerns. As per industry experts, within next five years the new plants will be ready to serve the requirements of Polyethylene industries, world-wide. Clearly, the Asia-Pacific plastic industry has potential to grow faster than the other countries due to low-cost labor, downstream process capacity additions and government supported subsidy packages.
When the platforms are already available with the world's best exporters of plastic, then why invest on scratch. Plastic industry has already motivated Asia-pacific manufacturers to acquire technical expertise, achieve superior quality standards and build capacities in different facets of the booming plastic industry. Substantial developments in the plastic machinery sector coupled with matching developments in the petrochemical sector, both of which support the plastic processing industry, have facilitated the plastic processors to develop capacities to cater both the domestic as well as overseas exports.
"If projections are correct, India will be the second largest importer of polyethylene by 2023, behind China. India's expected polyethylene deficit will be 3.4 million metric tons by 2023, behind China's likely 12 million metric tons shortfall and ahead of deficits forecasted for Africa and Europe. And while China's demand is still clearly outpacing India, India is proving to be an influential customer in the growing polyethylene markets – during a decade outlook period where global oversupply is becoming more of a concern," said Jim Foster, Editorial Director of Petrochemical Analysis at Platts.
The plants would be forged in different regions of India and China. Individually, Indian polyethylene market will see a 129% increase in supply making India the next biggest supplier of plastic after China as per Platts Shale to Polyethylene Report – Global Outlook to 2023. Platts report shows that the total of 50% global polyethylene surplus between 2013 and 2015 making Plastic industries the best to invest on.
As plastics news continues giving you the best information, the market is never better before for Plastic Industries Investors.